Get Found on Google, Yahoo, Bing, Baidu, Yandex, and many more!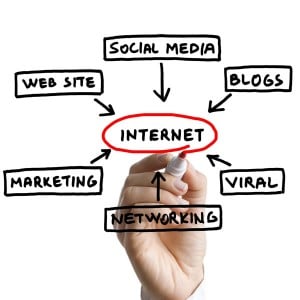 Bangkok Web Agency can help you to improve the Google ranking of your website so that your clients can find you with the targeted keywords in the major search engines, particularly Google. There is no point in having a beautiful website, if your clients cannot find you online, as such website search engine optimization (also called SEO) is part of creating a successful online presence.
We offer a wide range of Bangkok Search Engine Optimization and Search Engine Advertising solutions, whether you want to target customers in Thailand or from overseas.
Getting more targeted visitors to your website
At our Thai web company we will use whitehat (legal) techniques to improve your website's ranking in Google Thailand as well as Google international. Further, we offer search engine advertising (SEA) which is basically paying Google to show your website in form of an advertisement at the top of the regular search results. It is a great way if you want to promote a special product, event, and be very targeted in doing so. Fees depend on how popular a certain keyword is, and how often surfers actually click through to your web site.
For all our search engine optimization products, we include website statistics so that you can measure the performance of your website and online marketing campaigns.
Bangkok Web Agency will optimize your website for search engines, as well as manage your SEA-campaigns.